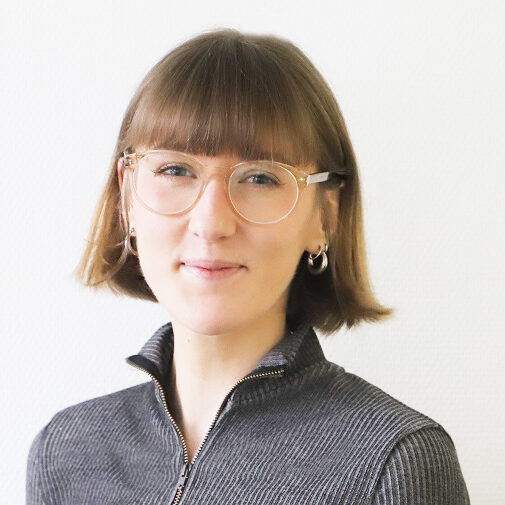 Miriam Milzner is a Research Associate of the Dynamics of Digital Mobilization research group and doctoral candidate at Freie Universität Berlin and the Weizenbaum Institute for the Networked Society.
In her dissertation project, she is investigating coordinated disinformation campaigns and the manipulation of social media debates. Prior, she completed her Master's degree in Journalism and Communication Science at the Freie Universität Berlin. She earned her Bachelor's degree in Communication Science, Economics, and Political Science at Friedrich-Schiller-Universität in Jena. In addition to her research interests in the field of coordinated social media manipulation, she also explores the logics of digital information infrastructures, the hybrid media sphere, alternative media, and counterpublics in the digital realm.
For latest publications see my profile on the Weizenbaum website.