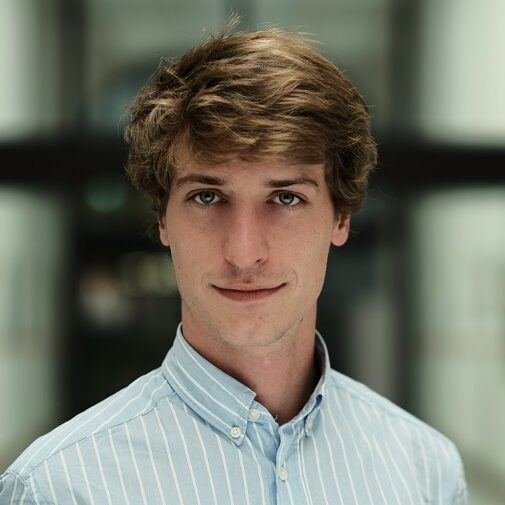 Kilian Buehling is a Research Associate of the Dynamics of Digital Mobilization research group in the research project "DIFFCONT – Diffusion dynamics of conspiracy theories and adaptation strategies in hybrid information ecologies" at the Freie Universität Berlin.
He received his master's degree in Economics from the Dresden University of Technology (TU Dresden), where he subsequently worked as Research Assistant in the Junior Research Group Knowledge and Technology Transfer. He is currently conducting research in the Research Group "Dynamics of Digital Mobilisation" on transnational communication processes and network dynamics of anti-democratic and conspiracy theory groups in online information ecosystems.
For latest publications see my profile on the Weizenbaum website.